Creative Designs, Superior Quality!
Specializing in screen engraving for textile printing, original art development for graphics and textiles, and custom apparel printing
WELCOME TO
O&N ROTARY SCREEN ENGRAVING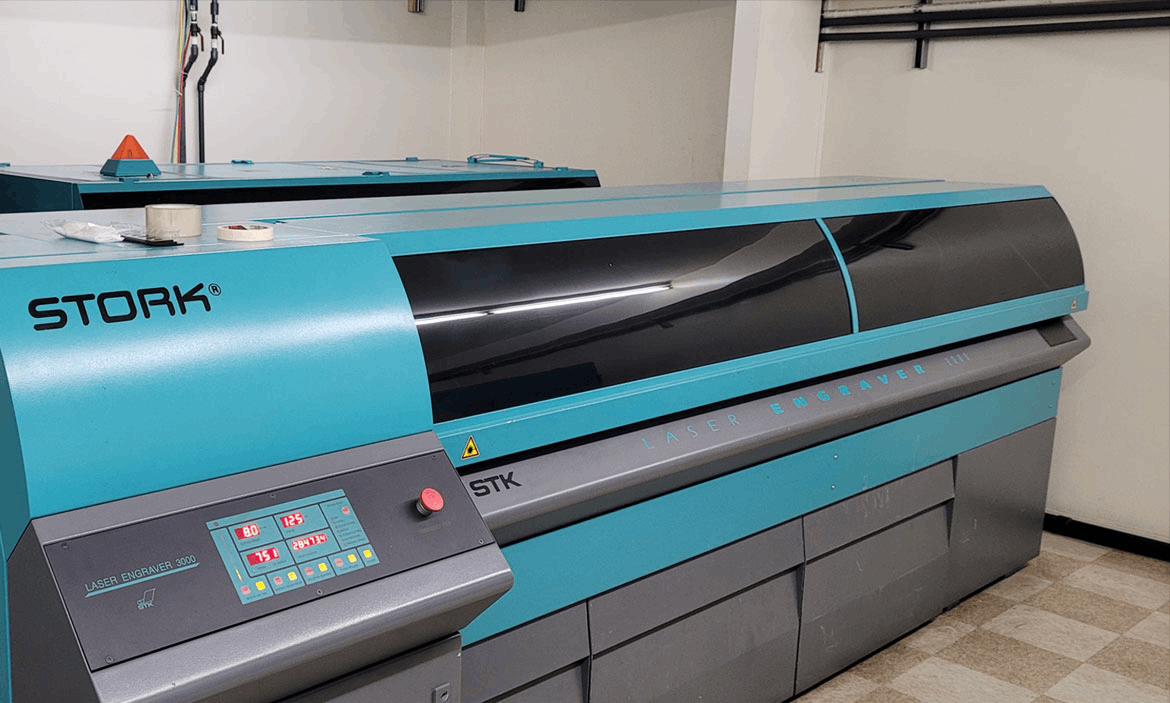 We are Southern California's only independent rotary screen engraver, supporting the Southern California textile printing industry. Along with our heritage company, we have been in business for almost 30 years.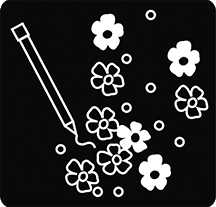 Original Art and Textile Pattern Design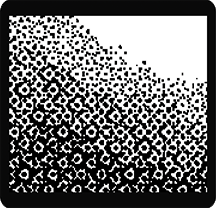 Screen Engraving for Textile Printing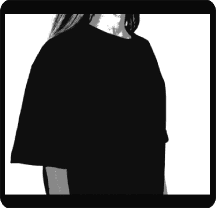 Custom Apparel Printing
Visit the Custom Apparel Printing Services page to learn about our t-shirt printing services in Los Angeles.