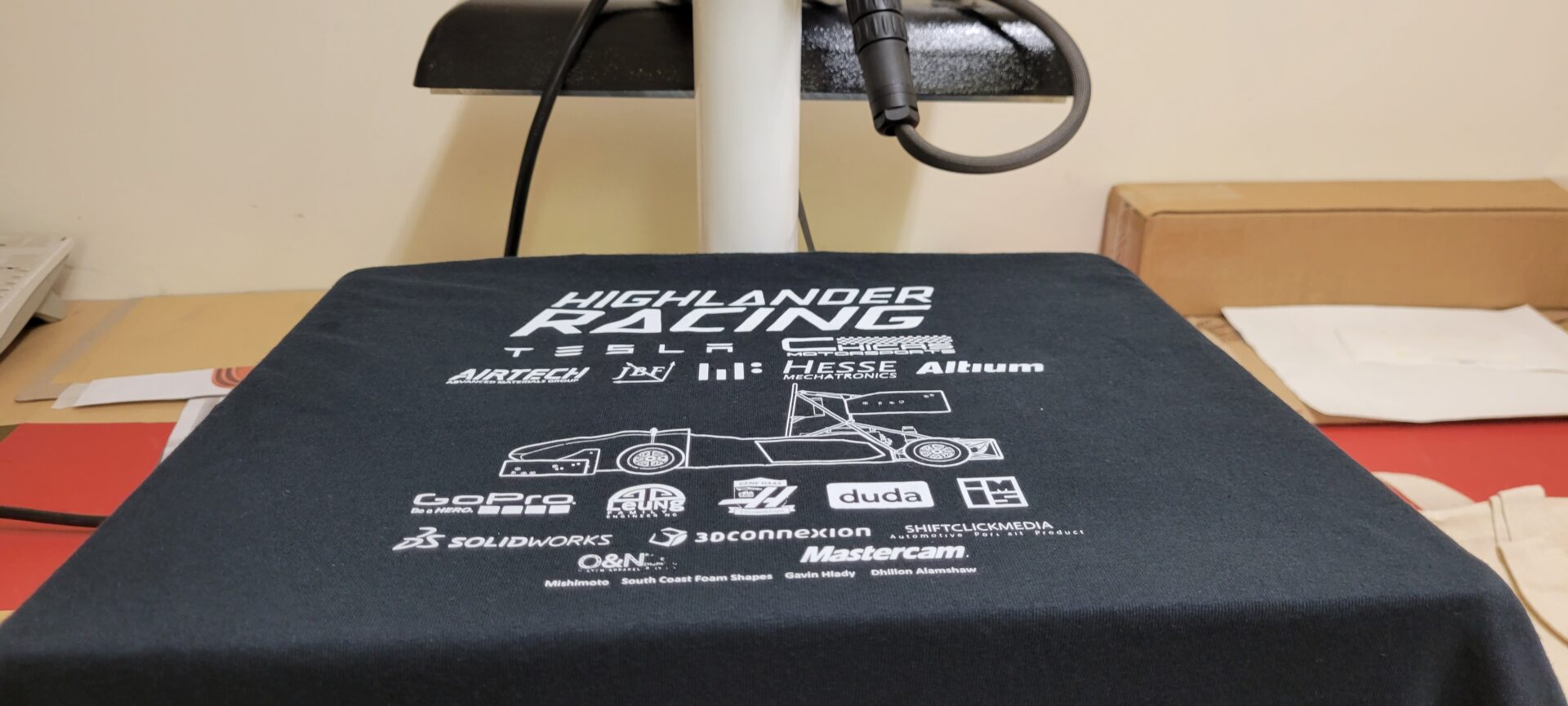 High Quality Custom Apparel
Custom T-Shirt Printing Services
If you are looking for custom apparel in the Southern California region, look no further than O&N Rotary Screen Engraving Custom Apparel Printing. We are a family own business with over 30 years' experience in the custom apparel industry. We work with schools, sports teams, social clubs, companies, gyms, party planners, etc. to create the best custom T-shirt, sweatshirt, etc. to meet their needs.
Our most popular products are T-shirts and sweatshirts. We do both one- and two-sided shirts, and have done sleeves also, on both adult and kid's shirts. We don't have any set-up fees or order quantity minimums.
Personalized cotton and canvas tote bags are another great way to promote your business/organization/event. We have a variety of colors, sizes and materials to choose from, just let us know what you're looking for and we can find a bag that works for you.
We don't charge for artwork prep, and we have two graphic designers on staff to help you adapt your artwork to whatever garment we are putting it on. If you don't have artwork, we will work with you to develop a piece of art that reflects your style and message.
It usually takes about a week to make the garments and pack them up for pick-up or shipping. We are centrally located in Pico Rivera for easy pick-up. We also offer free shipping on orders over $200.
Connect with us to learn more about our custom apparel printing and what we can do for you and your organization. You can call us or click the Contact Us button below and send us a note. If you already know what you want, click the Request Form button below and fill out some basic information about your order. Either way, we will be in touch shortly to discuss your needs further.